Hello,
We have an exciting opportunity for you to join colleges live 2020 on 18 November, 2-4pm
Join via this link: https://zoom.us/webinar/register/WN_IMzJ9EulQ66q83_fsc34dw
This will be an enriching online experience for students to come together and hear from game changers, innovators, survivors, and risk takers from across the globe.
Amid the challenges and uncertainty that we are all facing, students will learn how to overcome obstacles, the importance of teamwork and resilience, with tips and tools to take forward in their own life.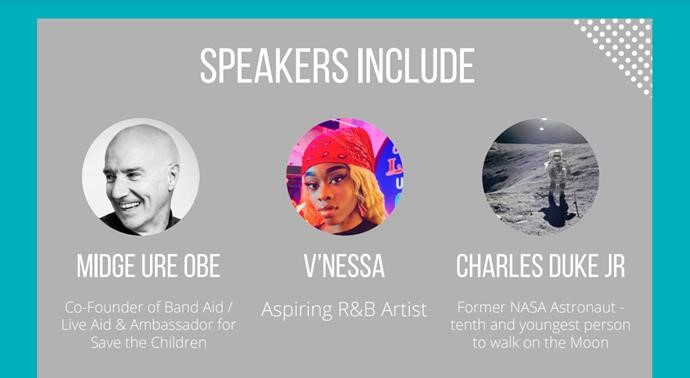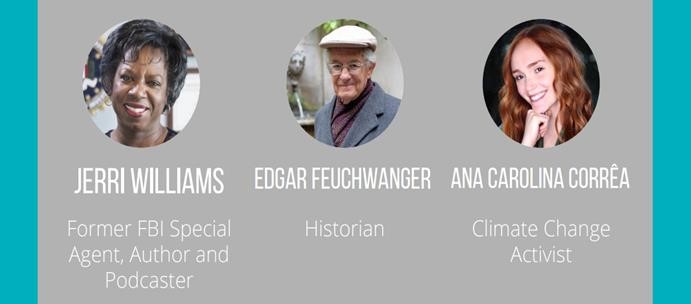 See you there!
Last modified: Wednesday, 18 November 2020, 9:46 AM